2020 Challenger SE 8.5x32 Bull Nose 12,000 GVWR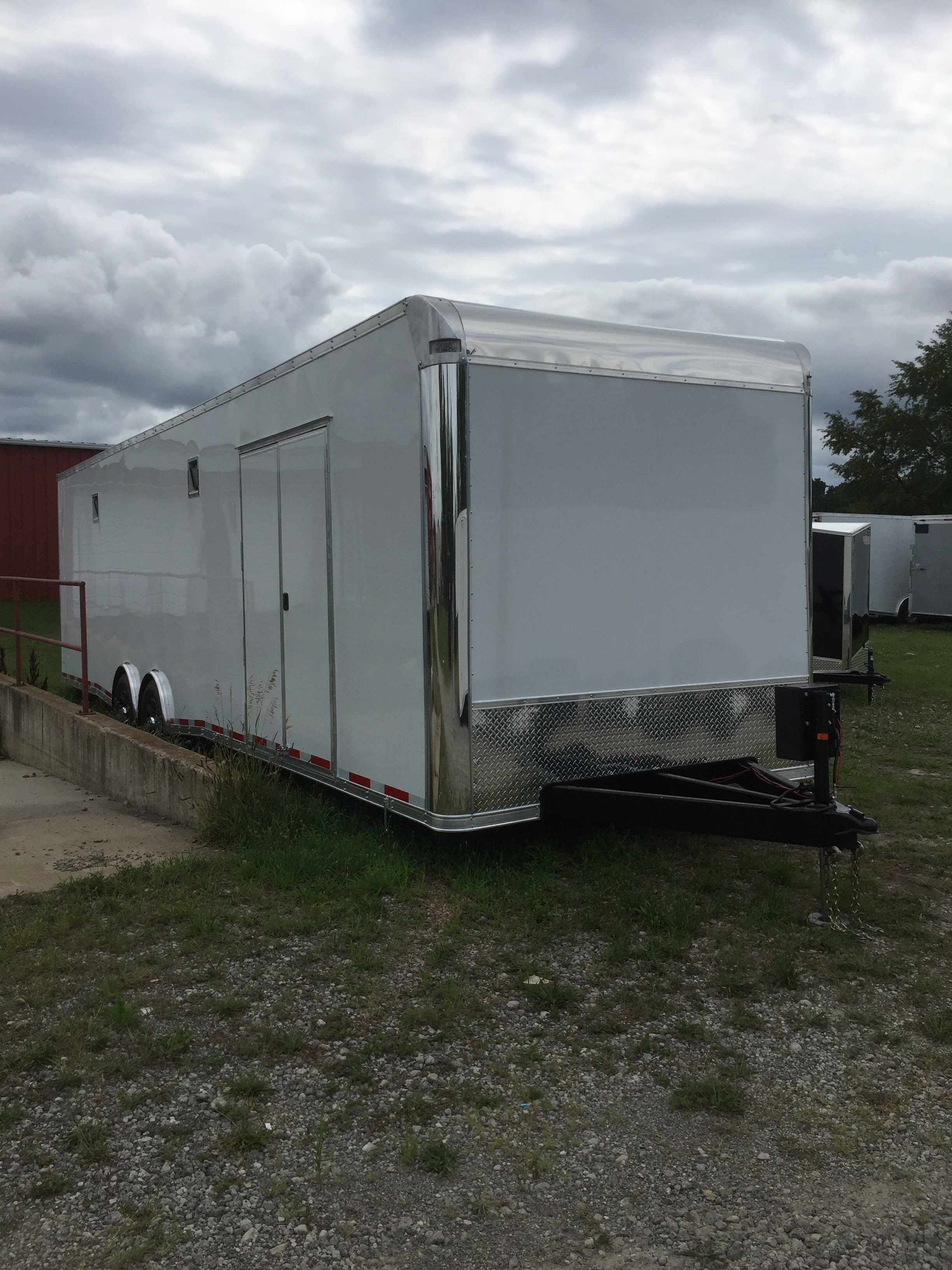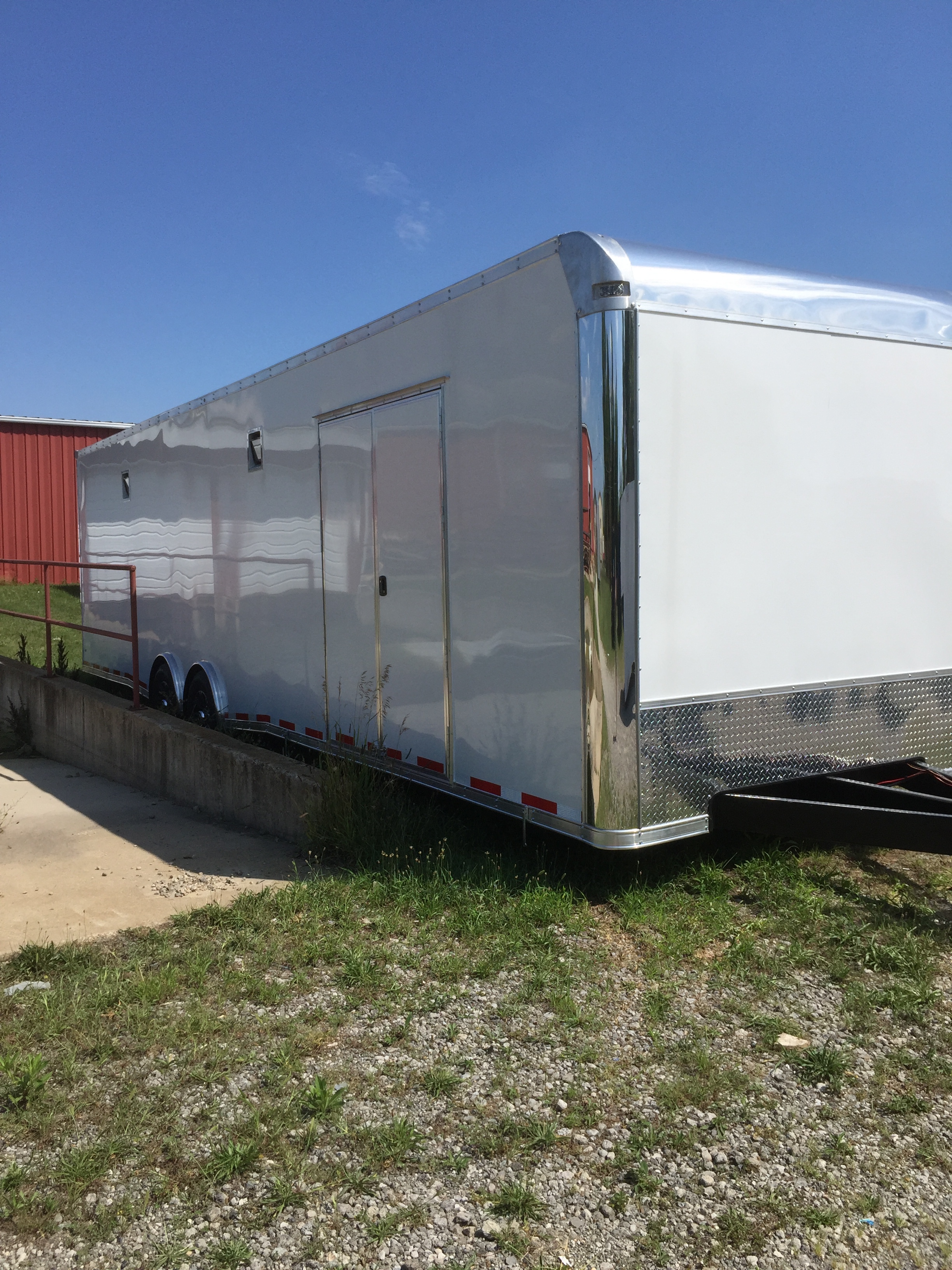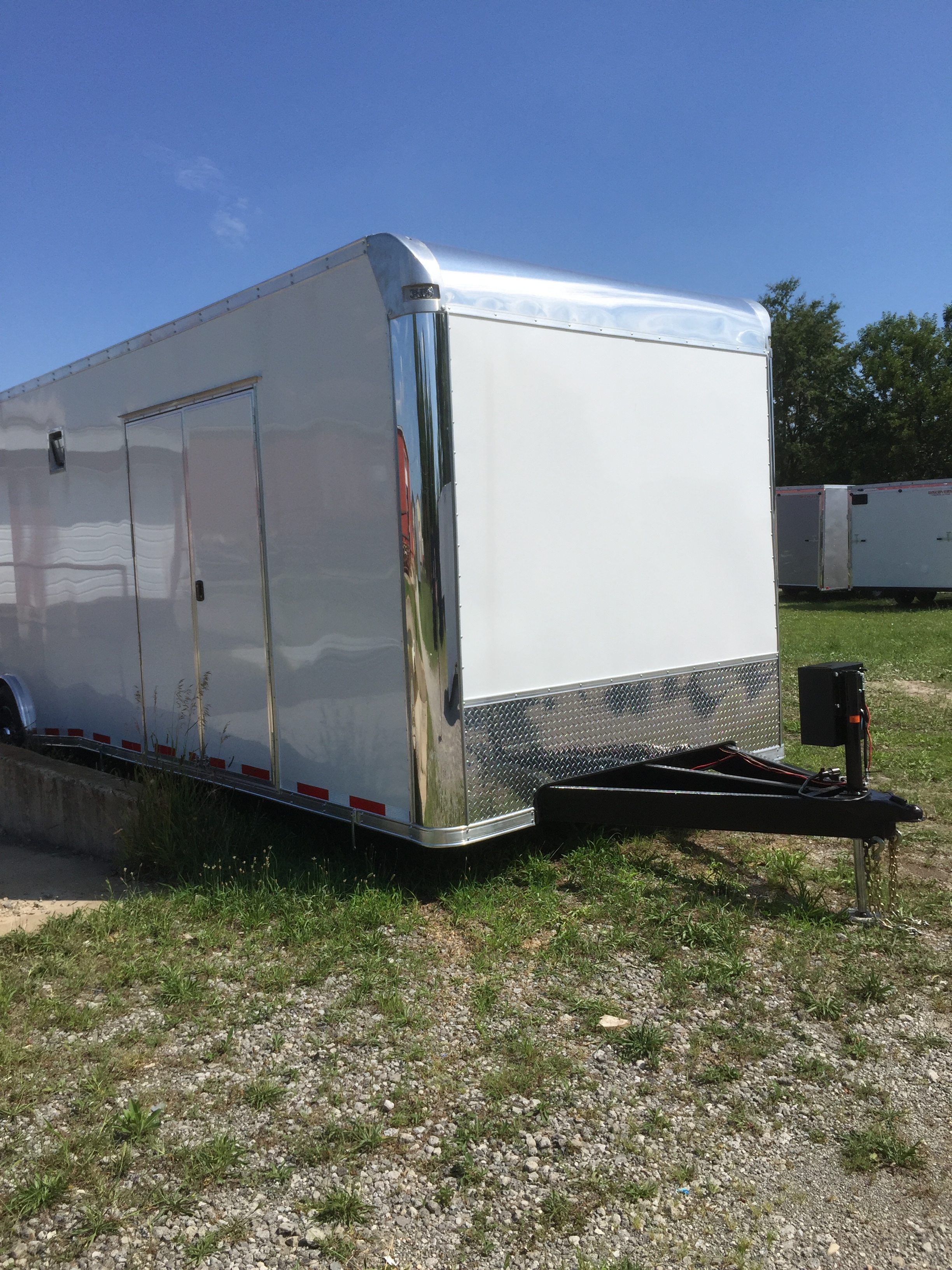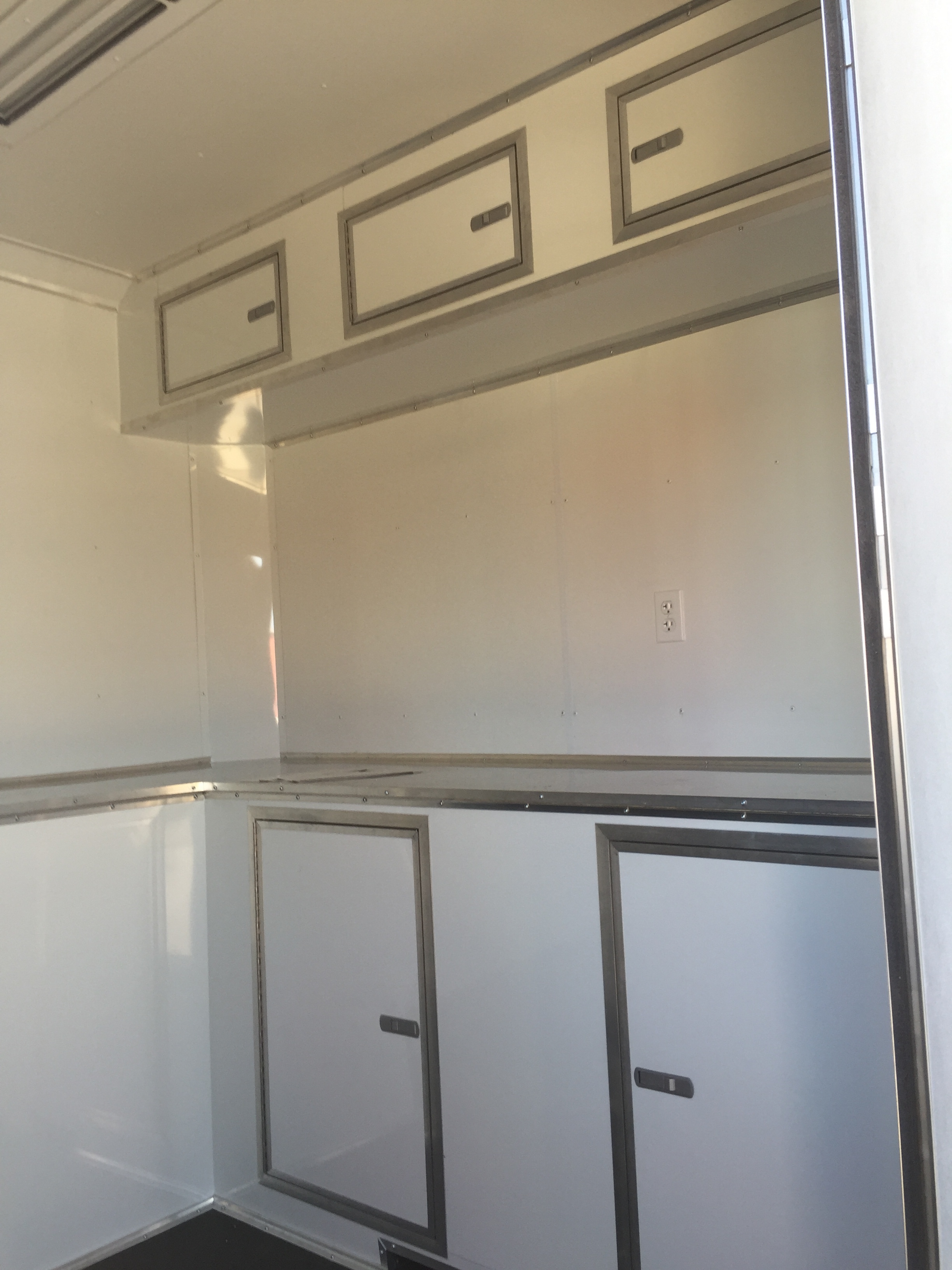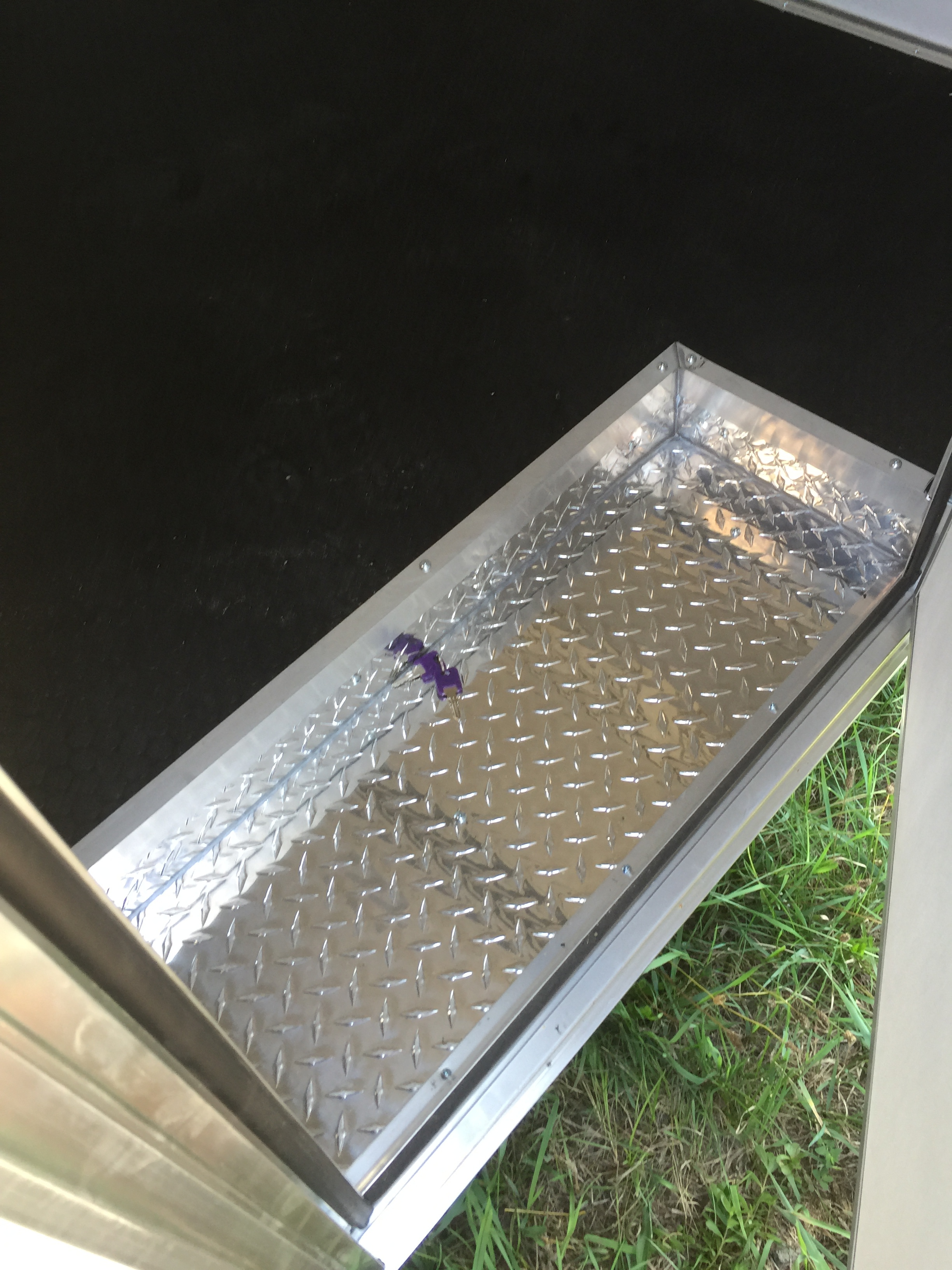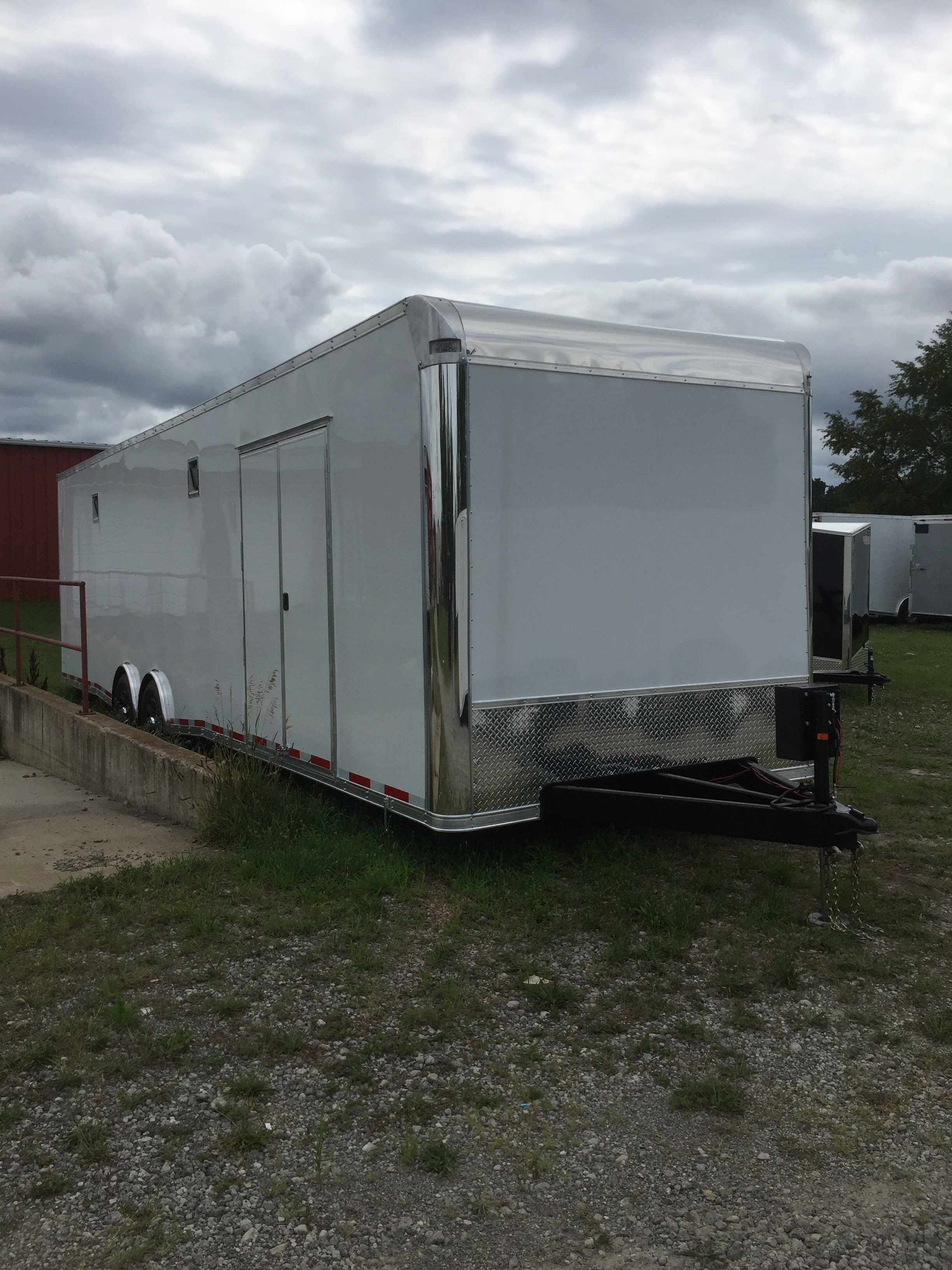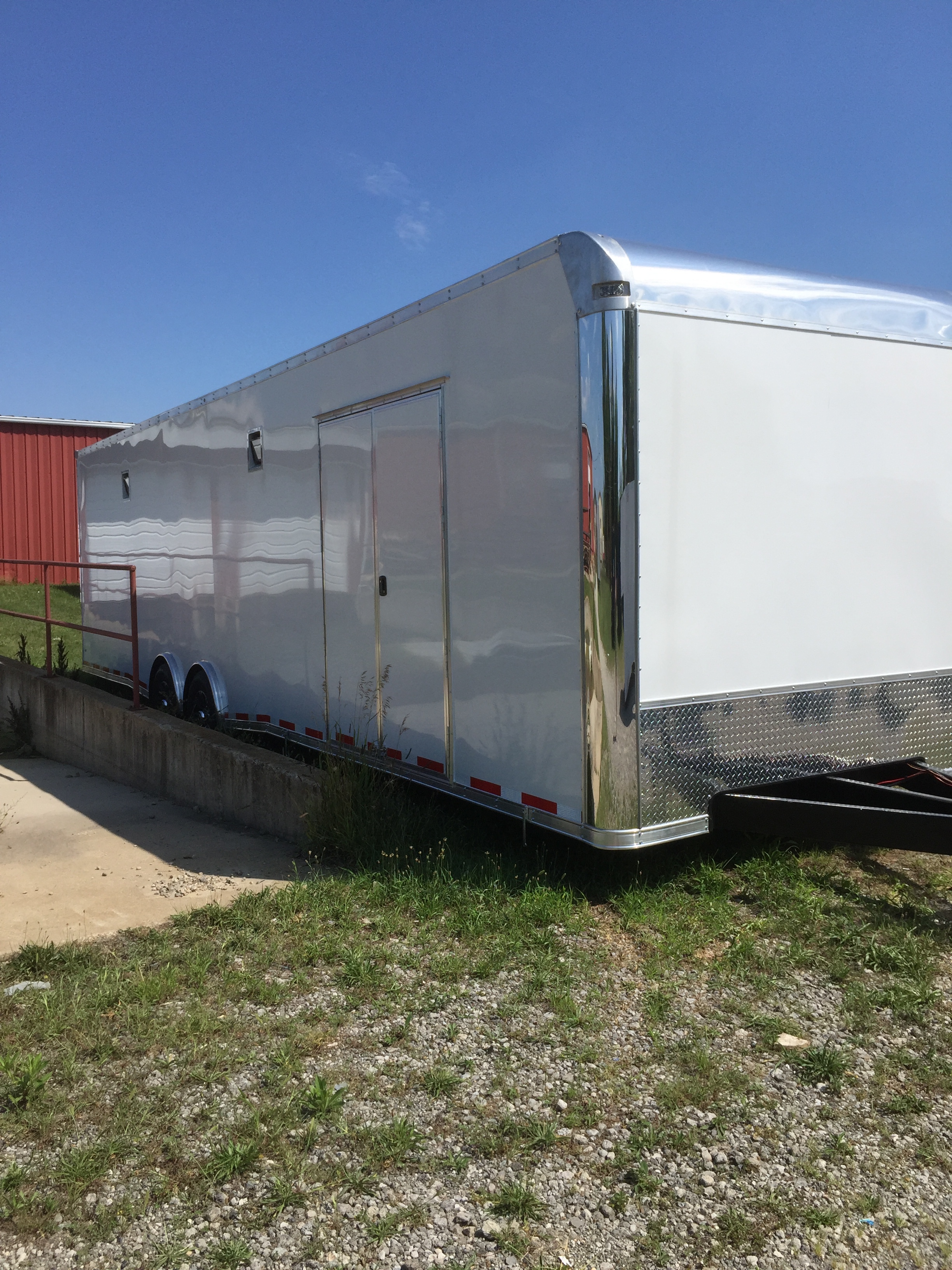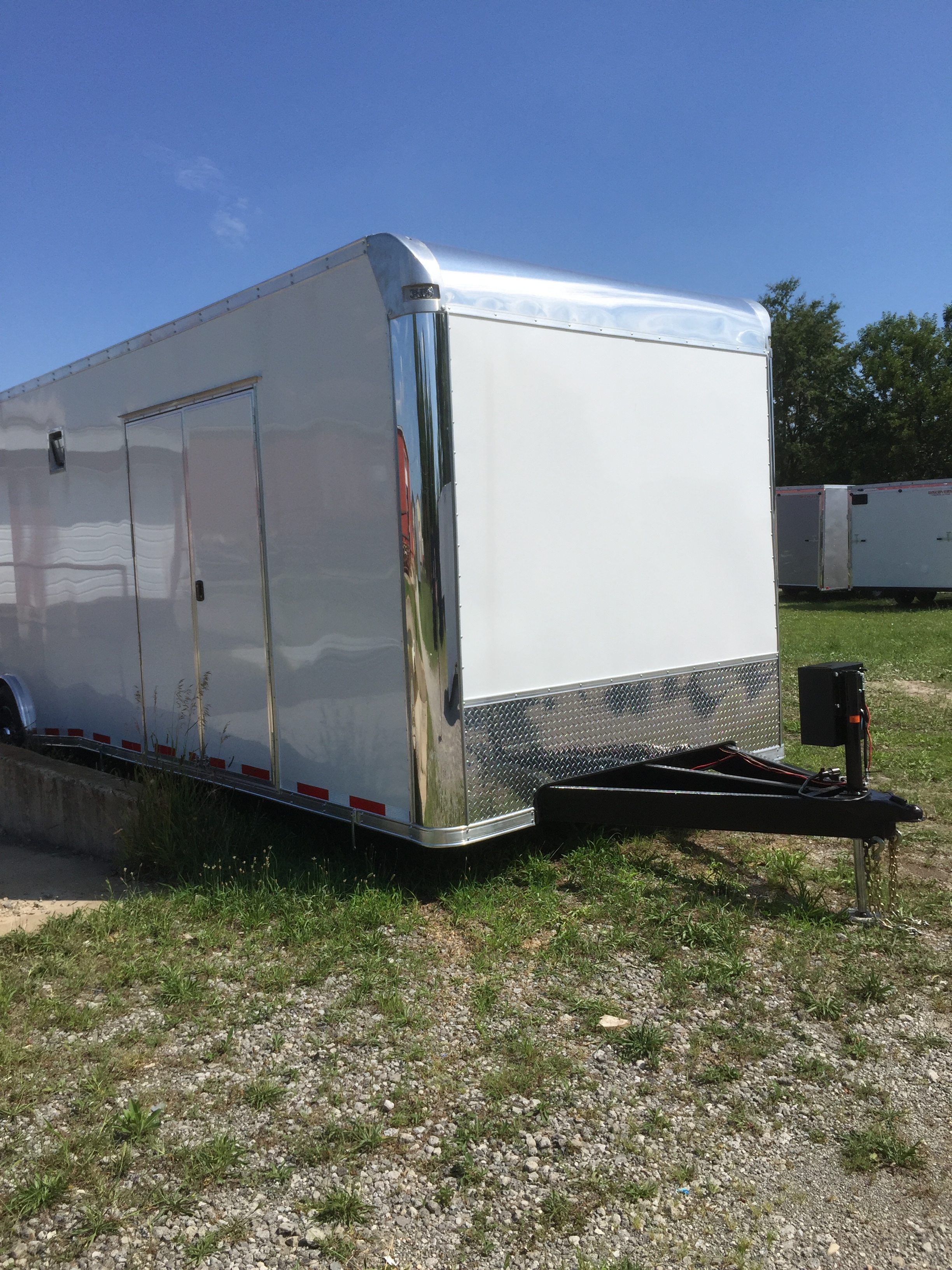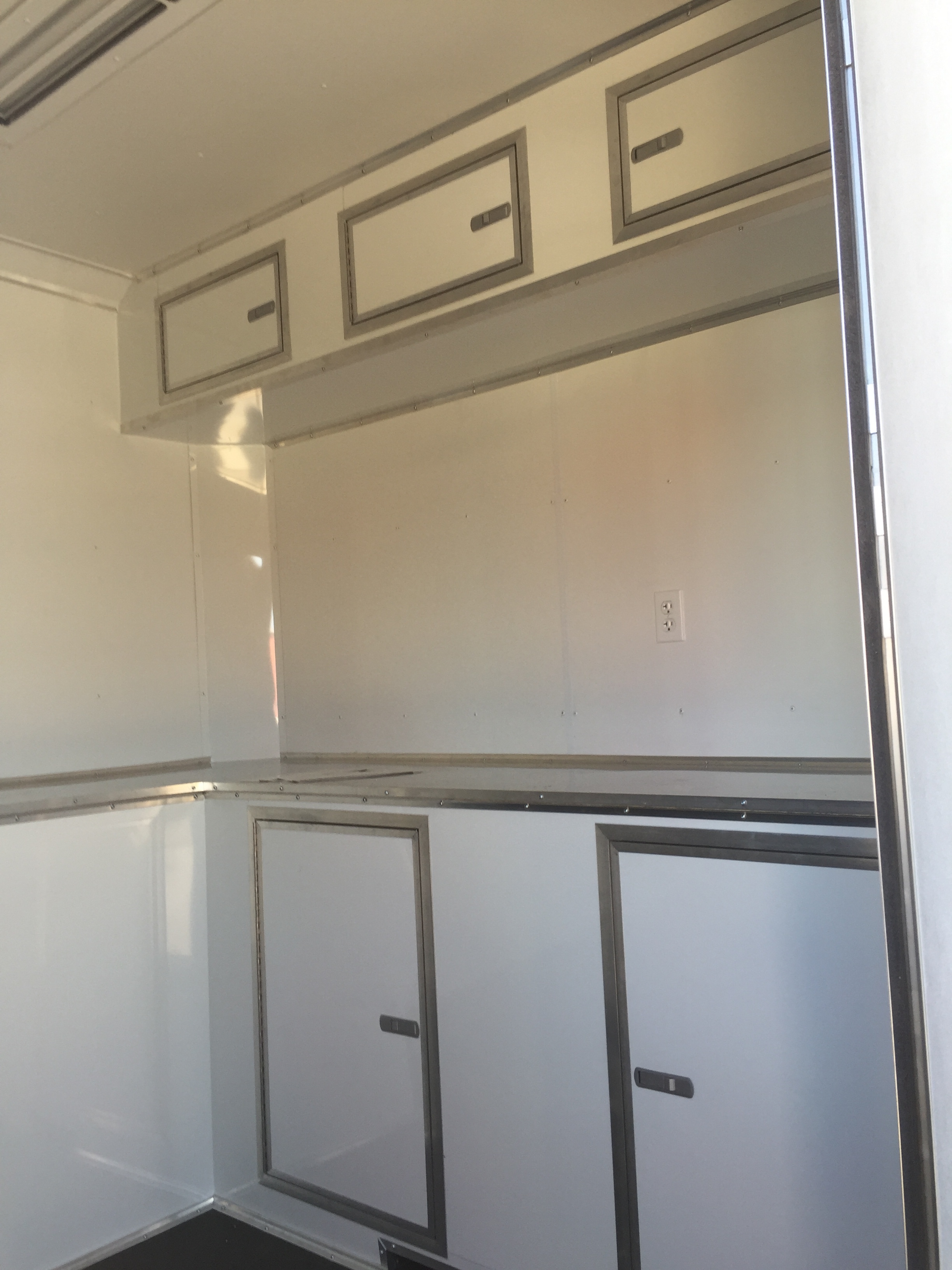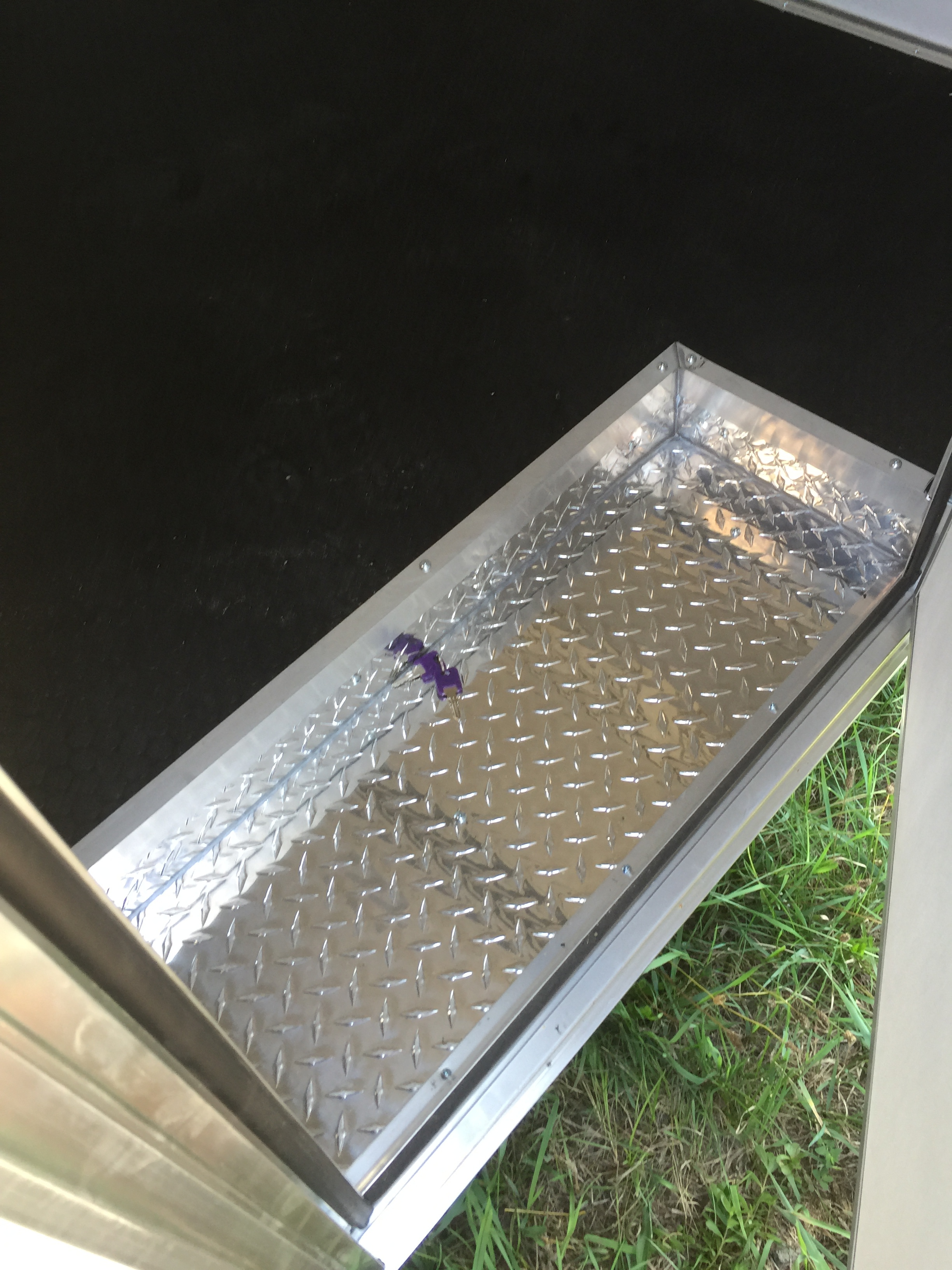 2020 Challenger SE 8.5x32 Bull Nose 12,000 GVWR
Standard Features:
2" x 6" Welded Tube Main Frame
2-5/16" Coupler w/ A-Frame
40" Spread axle
(2) 5,200 # Dexter Torsion Axles w/ E-Z Lube Hubs
16" O/C Floor & Walls,
24" O/C Ceiling
Rear Ramp Door w/ 4' Beavertail (3' on Lengths less than 20')
6'7" Standard Height
Flat Wedge Or Slant Wedge
48" Curbside Door w/ Bar-Lock & Stepwell
4 Way Electric Brakes Gel Cell Rechargeable Breakaway Kit
7 Way Electrical Plug
.030 Aluminum Exterior
Framed For Roof Vent
1 Pair Flo-Thru Vents
Brite Nose And Brite Rear Hoop
Smooth Aluminum Fenders
Seamless Aluminum Roof
3'' Top Trim and Bottom Trim
ST225/75R15 Radial Ply Tires 5200# Axles
(4) 5000# Recessed D Rings
Zinc Coated Door Hardware
24'' Stoneguard
(2) 12 Volt Dome Light w/ Wall Switch
Exterior LED Lighting
3/4'' Drymax Floor
3/8'' Drymax Walls
DOT Approved Lighting And Safety Equipment
Limited 3 Year Warranty
Options Added:
12" Extra Height (7'6" interior height)
12,000 GVWR
Ramp w/ATP Flap
Deluxe Car Hauler PKG:
(2) 6000 # Torsion Axles
Bullnose Front End
Cast Aluminum Corners
Bright Anodized Corners
Bright Radius Cap
Rear Cast Corners
40" Mini Spread Axle
White Vinyl Ceiling
White Vinyl Walls
040. Metal
Recessed Refer Locks
Ramp Door 4" Wider .
(2) 12 Volt Led Loading Lights w/Switch
Aluminum Wheels
Aluminum Door Holdbacks
110 Racer Electrical Package
(3) 110v Recessed 48" Fluorescent Lights
(2) 110v Wall Switches
(3) 110v Wall Recepts
(2) Recessed Quartz Lights
30 AMP panel w/25' Lifeline power cord
(4) 12v Deluxe Dome Lights Wall Mounted
(3) 12v Dome Lights (need Placement)
(2) 12v Wall Switches
Brace & Wire for A/C
Generator Door
60" Double RV Doors
Rubber Coin Floor
Rubber Coin Ramp & Flap
60" TTT
Winch Plate
L Shaped Cabinets w/Overhead (white)
Mouse Hole
12 V Battery Box w/Wiring
36" Aluminum Flap w/3" Bumpers
Equalizer TJ Series Hydraulic Jack
CALL for pricing.
Inventory changes daily. Please call us for available stock units.
Price is factory pick at Elkhart, IN.
Delivery is available please call us for pricing.
Call 270-535-4860 for availability,